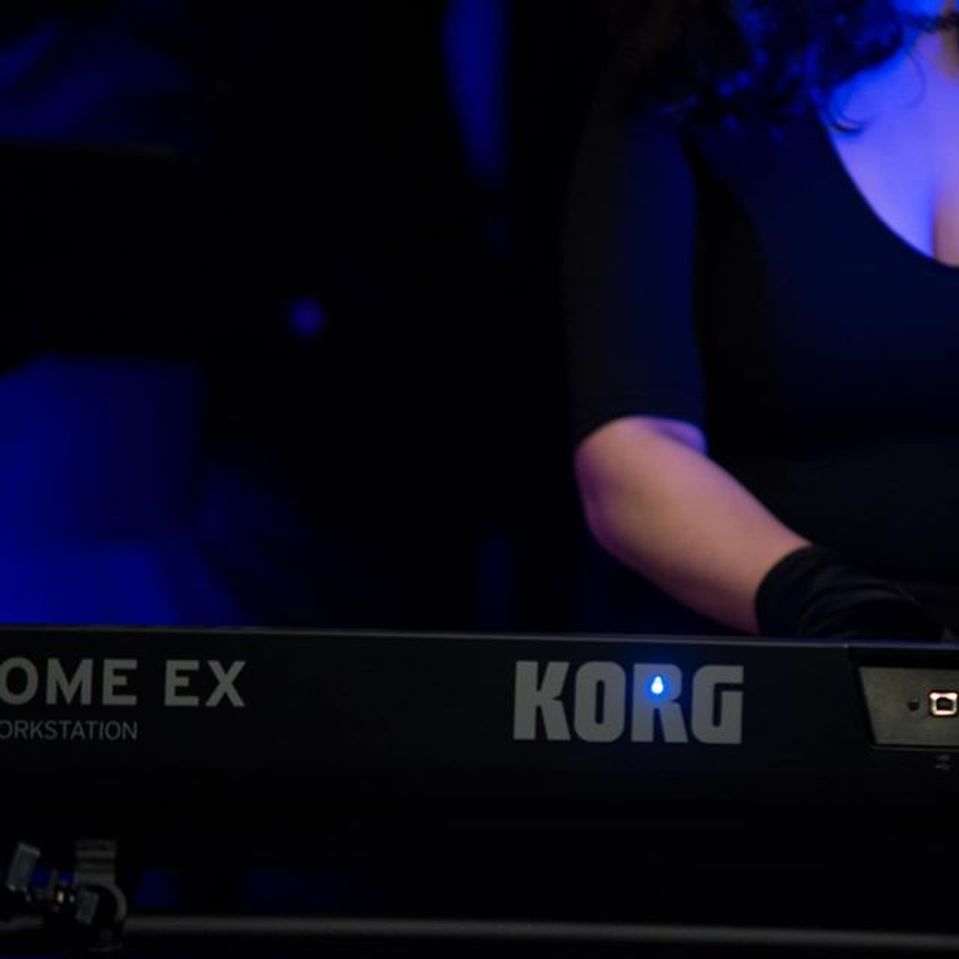 Korg Teen Artist
Ava is proud to join the Korg Family
Ava is proud to use the Korg Krome Ex 88 at all of her shows and to write and record her originals.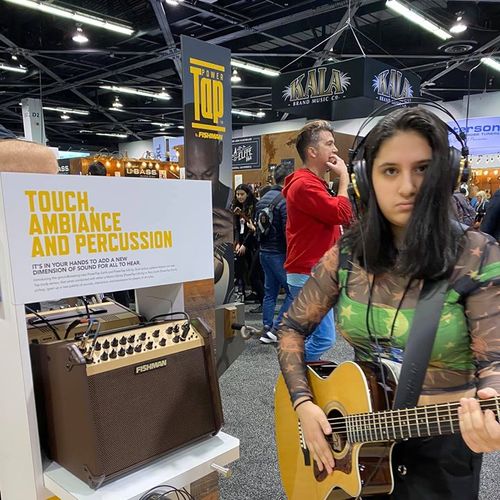 NAMM, 2020
Anaheim, CA
Ava was invited to the Winter NAMM show this January, 2020 as a Guest artist for Fishman Inspired Performance Technology. 
Ava Lenore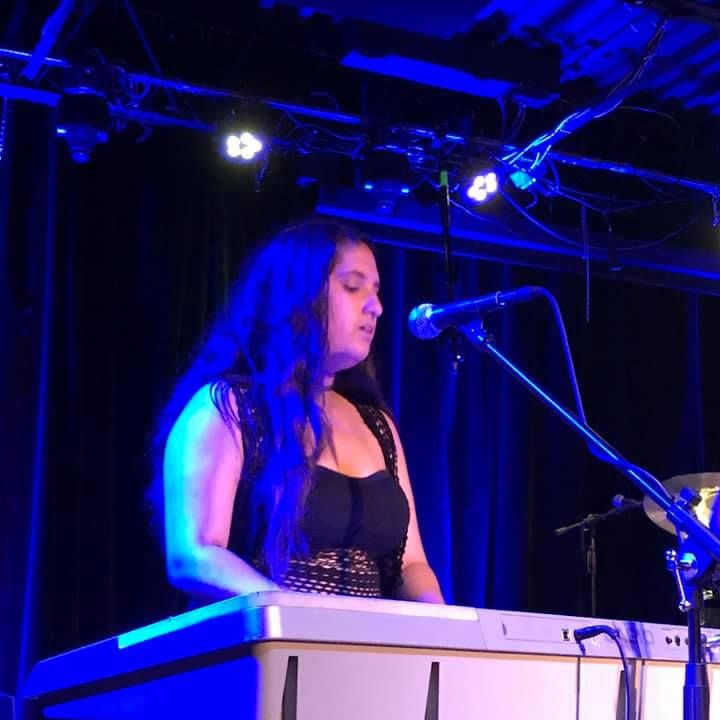 Ava Lenore
Vocals, Keys, Bass, Guitar, Sax
Ava Lenore is a 16 year old professional musician and songwriter from Long Island, NY.  She performs professionally with original and cover artists and bands throughout New York and the tri-state area. To contact Ava, contact her mother, vocalist, Lisa Pellicone Arce here on this website.
Press Photos